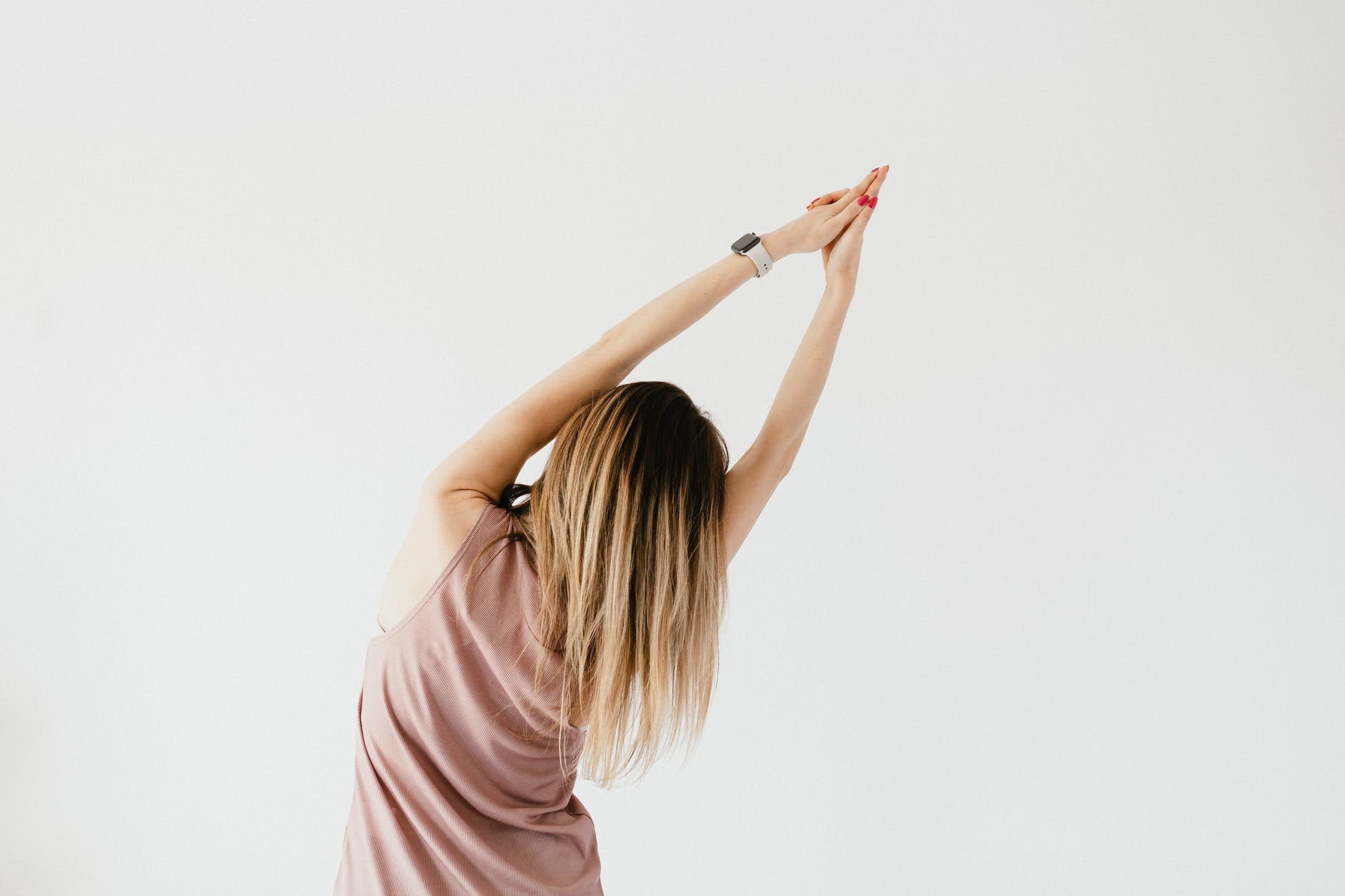 What is Pilates and is it for Me?
Pilates is a great form of exercise that everyBODY can partake in. It combines strength with control, precision and flexibility to create better posture, alignment, stability and wellbeing.
Pilates improves on core strength and stability, therefore it is a perfect addition to an already existing exercise regime to help encourage good physical form and reduce risk of injury. Pilates is also gentle enough for you to take up if you have been lying dormant for some time and want to get back into exercise. The main principals of Pilates include control, precision, flow, relaxation, breathing, centering and concentration meaning it is also an ideal exercise form for those looking to rehabilitate from injury carefully without impact. There are levels within Pilates enabling you to push yourself as hard as you would like to go, without losing form. The core stamina and control that arise from regular Pilates carries through to other areas of your everyday life and your overall body awareness is vastly improved.
My classes are mat based and will generally include some gentle mobilising of the joints, some balance, core strength and stability work, relaxation, breathing work and stretching. I offer levels throughout and alter exercises to suit where necessary.
Come and try out a class – you have nothing to lose…. I also make it fun and friendly!
In addition to my Group classes, I run 121 sessions, where I am able to tailor sessions to meet specific needs.
I also run pregnancy and postnatal specific courses. These course help strengthen deeper core muscles (including the all important Pelvic floor muscles) to support the ever-changing body and posture throughout and beyond pregnancy. Common pre and postnatal issues are adressed such as back pain, SPD, pelvic pain, diastasis recti, pelvic floor issues not to mention breathing techniques for labour and helping the body return safely back afterwards.