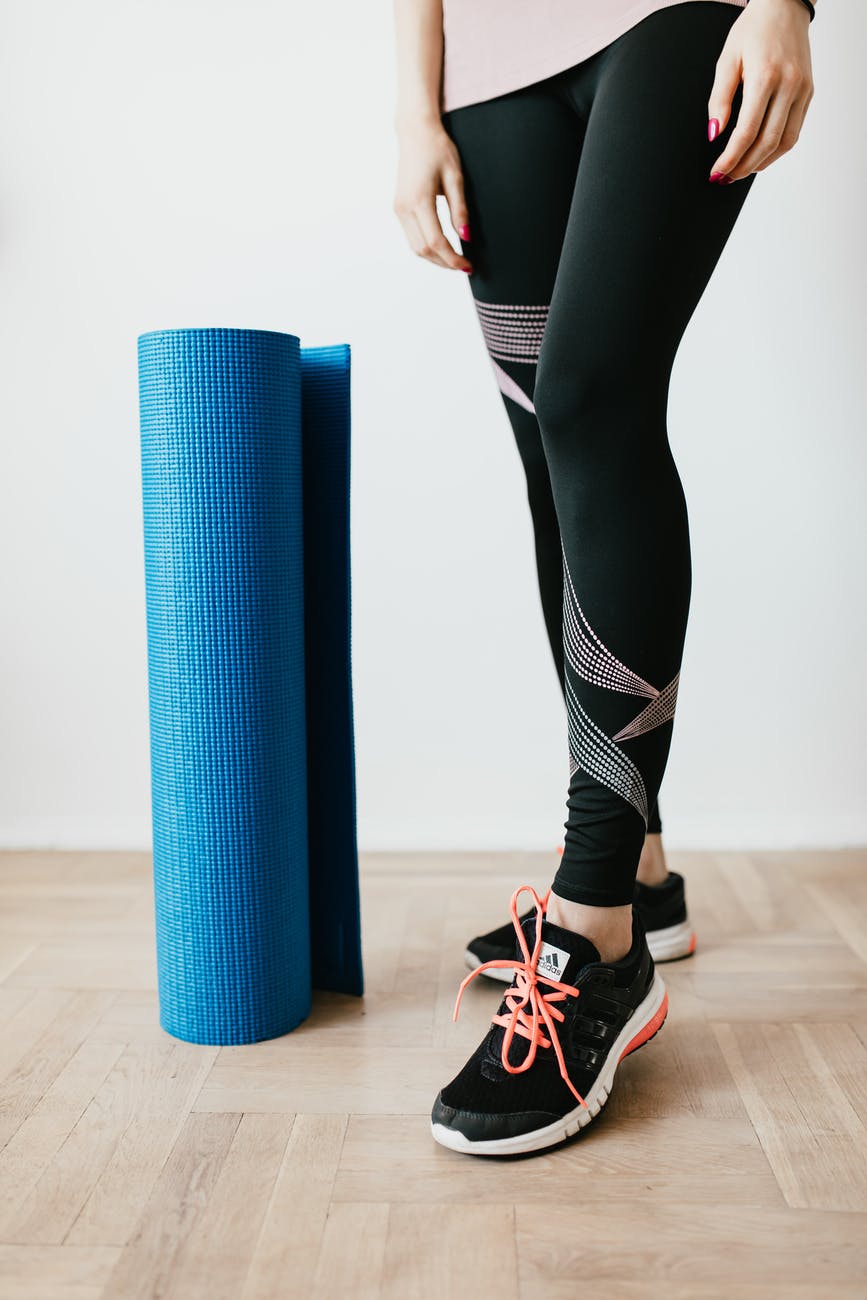 Corporate Classes
Before the Pandemic and recent Government restrictions came into play, I ran Corporate classes in workplaces and offices in order to accommodate busy lifestyles. Some classes ran throughout a lunch break and some ran straight after work.
Mat-based Pilates is an ideal exercise to slot into your working day – you wont break into as much of a sweat as you may do if you went on a lunch time run, so you can slip in and out of class on your lunch break without having to spend too much time recouping afterwards.
As Pilates movements are slow and controlled with the help of breathing patterns, you will be able to connect mind and body, promoting stress-relief, mental clarity and well-being making it the perfect exercise to fit into your working day.
Clients include:
TwoFour Productions
Crownhill Police Station
Bond Pearce Solicitors