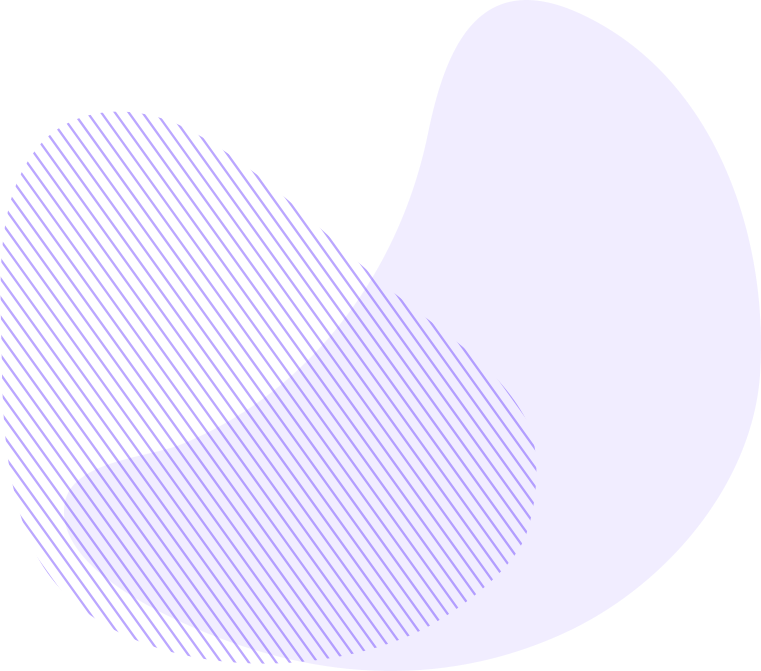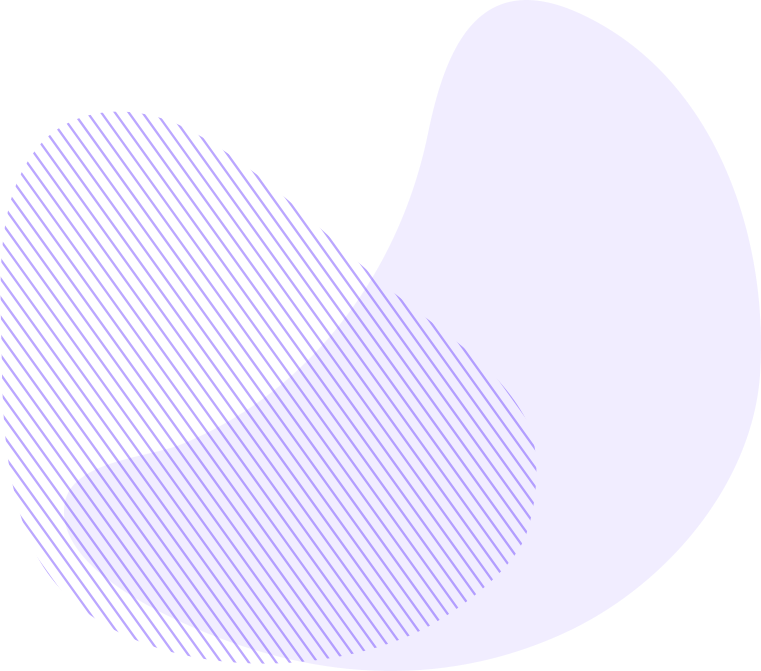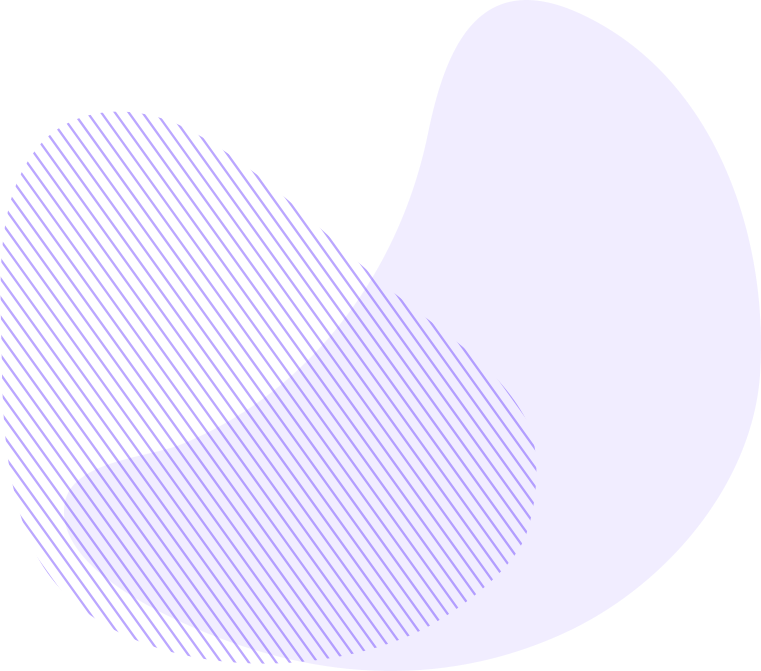 Slide
"Pilates is complete coordination of body, mind and spirit."
-- JOSEPH PILATES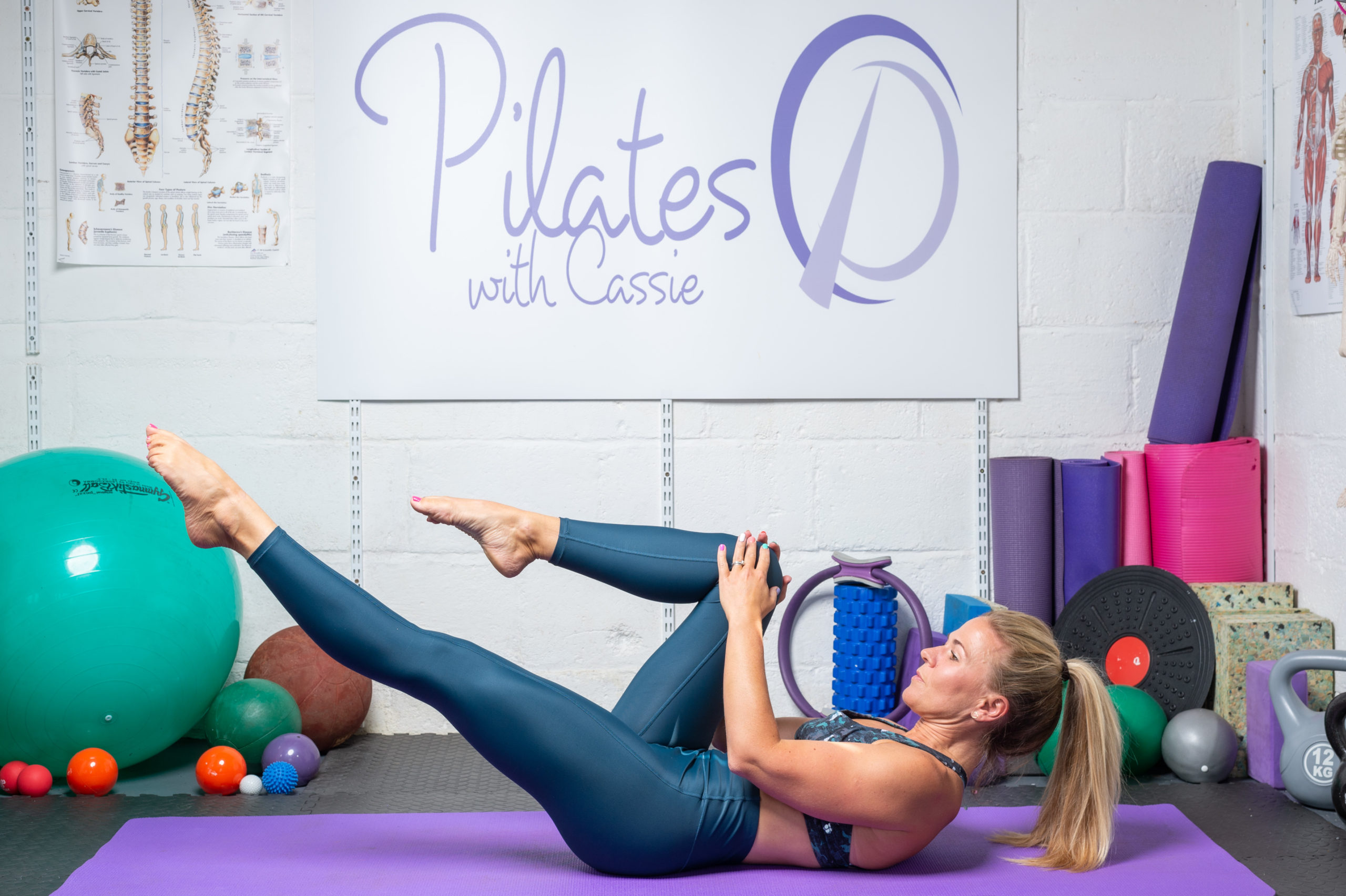 Slide
Inspiring change through movement
"Change happens through movement and movement heals."
-- JOSEPH PILATES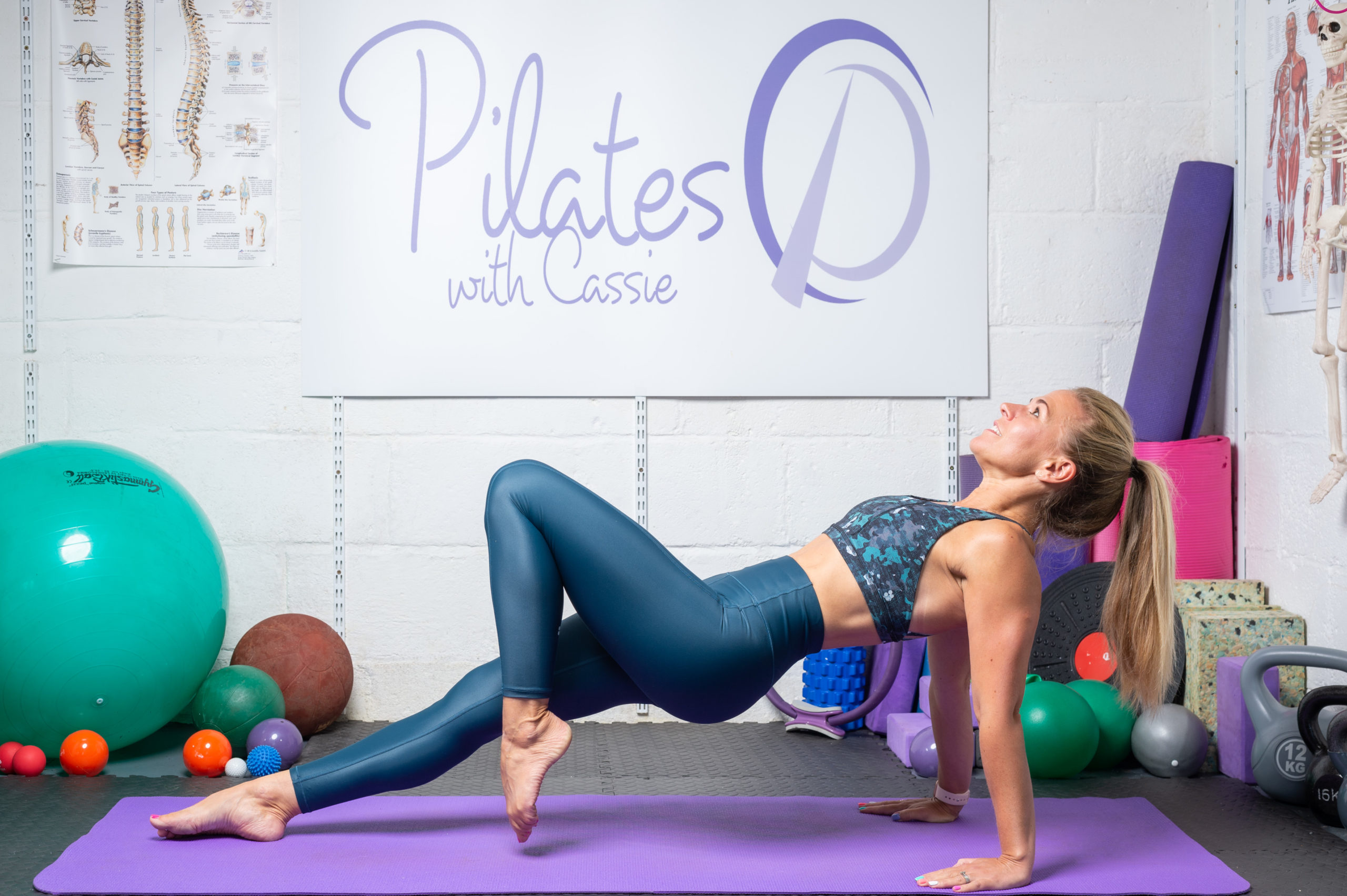 Slide
"The mind, when housed within a healthful body, possesses a glorious sense of power."
-- JOSEPH PILATES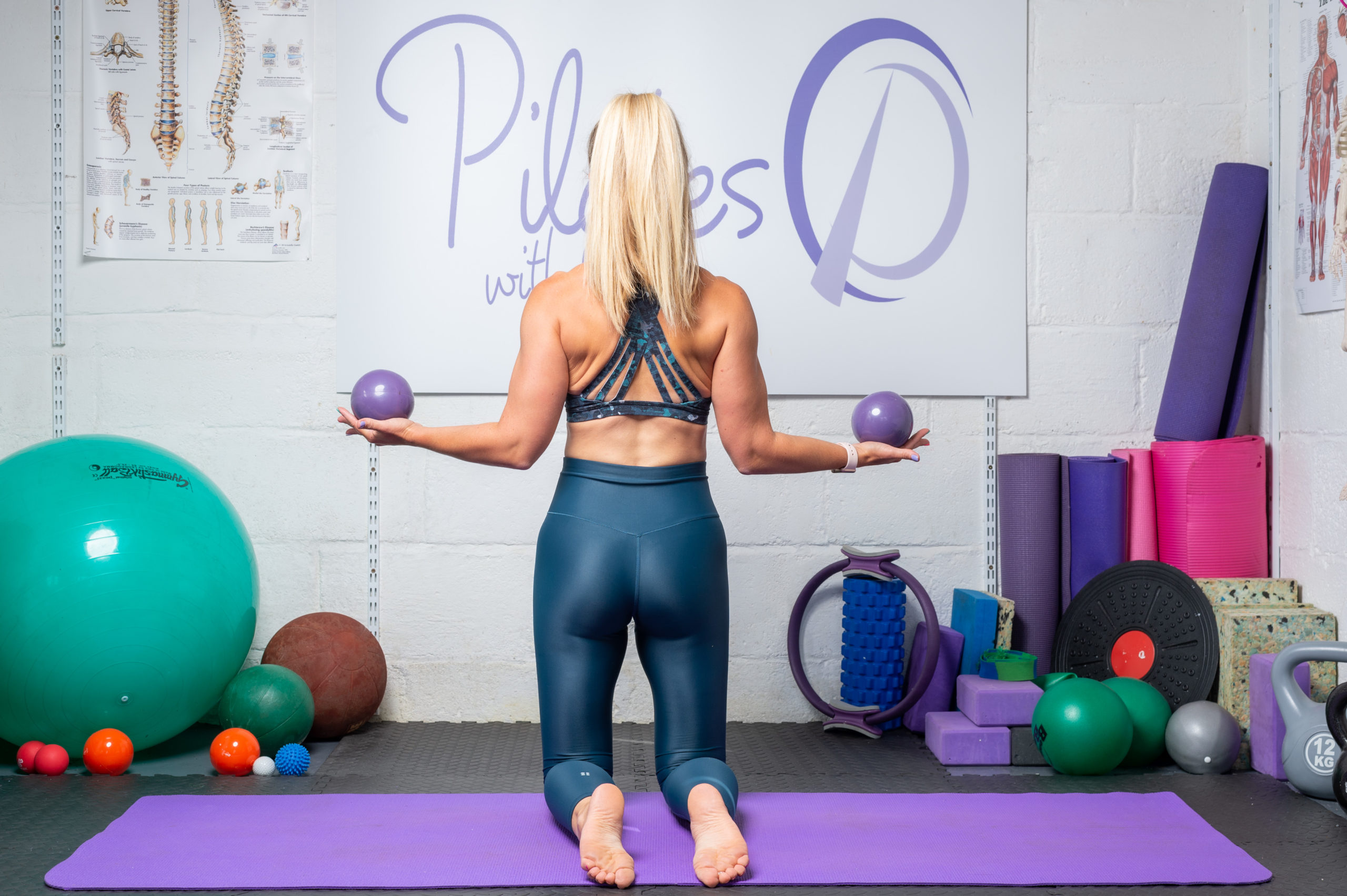 LATEST NEWS – We have RETURNED to VENUES and face to face classes from Tuesday 13th July 2021. I am running HYBRID classes whereby I shall still be offering ONLINE classes at the same time as the VENUE classes by Live-streaming via Zoom from venue. Therefore, both ONLINE and VENUE classes are now on offer to give everyone as many ways to attend as possible.
New 5-6pm Monday Class ONLINE!
Please see my timetable for any changes to venues or slight changes to timings and please continue to book via my 'booking page'. Booking advised but 'Walk-in' spaces are still available on a FIRST COME FIRST SERVED basis. Please try not to arrive any earlier than 15mins before class, as I am unable to open up the hall before then.
Pregnancy and Postnatal Courses have also returned BACK TO VENUE at Hope Baptist Church Hall and now also Trinity URC in Hartley, with the option of a RECORDED course for Postnatal and an ONLINE option for Pregnancy.
PLEASE NOTE: The Monday 5pm and Saturday 9am Classes will remain ONLINE ONLY, live via Zoom for the foreseeable, And I shall continue to offer the pre-recorded Pilates 'LOCKDOWN LESSON' every Wednesday night 'til Midnight Friday each week for you to get your pilates fix with more flexibility.
AND FINALLY… whether you've been attending my classes for years or have recently joined, please spare two minutes of your time to leave me a short review by clicking the following link – I'd really appreciate it! – https://g.page/r/CTetZaK8UJm2EAg/review
What is 'Pilates With Cassie' all about?
The focus on strength, balance & flexibility.
Pilates is one of my favourite things! It is a gentle, low-impact exercise suitable for everyBODY. It helps to strengthen, lengthen and re-balance the body. At the heart of Pilates is our deeper core, made up of many muscles in the back, tummy and pelvis. By connecting with these muscles again we can help to reduce strain on the body and move a little easier with better support. Team this deeper core strength with stable joints, flexibility, better breathing and a mind-body connection and there you have the basics of 'Pilates with Cassie' and a path to an improved body awareness and general well-being. It was developed by German-born Joseph Pilates in the 1920's, who believed mental and physical health were closely connected. His method was influenced by western forms of exercise, including gymnastics, boxing and earlier forms of wrestling.
Learn Your Pilates Moves
Practice some of my favourite moves along with me in the videos below.
Timetable
Monday
Mixed Level 10.00 – 11.00 – ONLINE & VENUE (SCOUT HUT, PLYMPTON from 1st Nov)
Mixed Level 17.00 – 18.00 – ONLINE ONLY
Tuesday
Mixed Level 09.45 – 10.45 – ONLINE & VENUE (TRINITY URC, HARTLEY)
Postnatal 11.00 – 12.00 – VENUE ONLY (TRINITY URC, HARTLEY) Or PRE-RECORDED course option
Mixed Level 19.00 – 20.00 – ONLINE & VENUE (ST MARYS, PLYMPTON)
Wednesday
Mixed Level 17.30 – 18.30 – ONLINE & VENUE (HOPE BAPTIST, PEVERELL)
Pregnancy 18.45 – 19.45 ONLINE & VENUE (HOPE BAPTIST, PEVERELL)
Saturday
Mixed Level 09.00 – 10.00 ONLINE ONLY
Book Online
Latest Posts